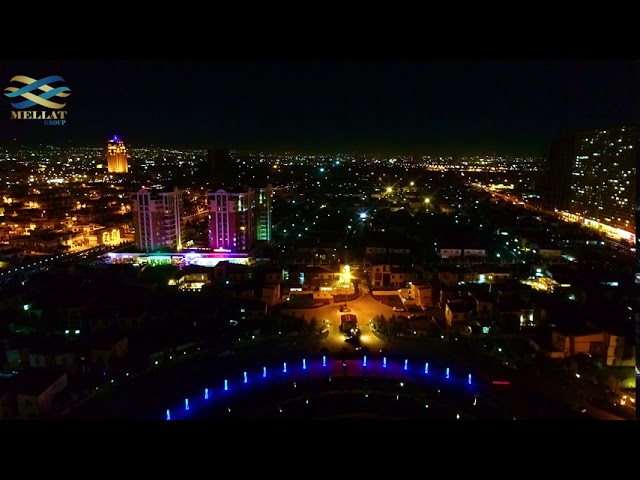 MELLAT HOLDING

SPONSORING A BRIGHT FUTURE
01
Construction
We have effectively contributed to the construction and development of the infrastructure in Kurdistan. We have become pioneers in this regard, in terms of consultancy, construction, and implementation of infrastructure projects.
02
Financial Sector
We have many projects that we have developed in this sector. Our specialized managerial staff handle consulting, real estate, investment, and real estate management. Our staff are experienced in the management and maintenance of housing complexes.
03
Transportation
Mellat for Transportation is a subsidiary of the Mellat Group. This company has been established with the goal of improving public transportation services by introducing the latest technologies in the transportation and logistics industry to the Iraqi market.
INVESTMENT STRATEGY
Sourcing
Our teams originate deals from multiple sources, through strategic partnerships as well as a network of business connection.
Within this phase we analyze the deal for whether it worth processing forward with detailed study of not, based on main three factors:
Fits our strategic objective from industry and region
Risk Level
Investment size
Assessment
Who We Are
Mellat Holding Company is a respected regional institution that operates to the highest standards with invest strategically that focus on achieving a sustainable risk-adjusted returns.
Idrees Surchi
Co-founders 
Mr. Idrees and Mr. Luqman Surchi are the co-founders of Mellat Holding, and serving as the Chairman and CEO respectively. With more than 20 years of business experience they have built a steady and sustainable business model in a challenging environment with many variables effecting business and social growth. The professional reputation build by Mr. Idris and Mr. Luqman in the local and regional markets were the key factor for excelling in various investments throughout the previous years. Mellat Holding is now one of the most reputable holding groups in Iraq due to the unmatched efforts exerted by the co-founders and the team they built to help achieving the goal of the Holding.
MELLAT HOLDING
SPONSORING A BRIGHT FUTURE
Opening Time
Sunday 08:00 AM - 17:00 PM
Monday 08:00 AM - 17:00 PM
Tuesday 08:00 AM - 17:00 PM
Wednesday 08:00 AM - 17:00 PM
Thursday 08:00 AM - 17:00 PM
Friday Closed
Saturday 08:00 AM - 17:00 PM